Application Development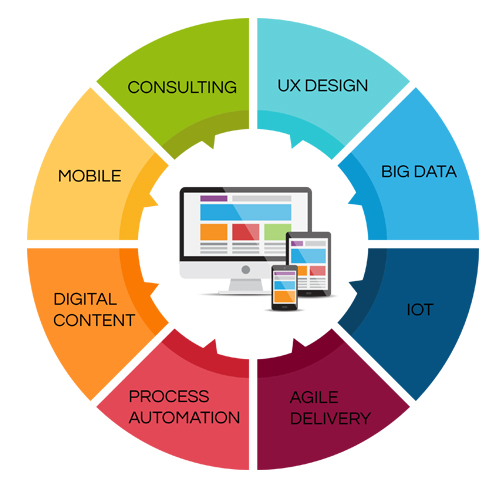 With a deep understanding of our clients' organizational goals and a rich history of partnering with leading companies, we solve business challenges by building dynamic, scalable applications that maximize efficiency and integrate seamlessly. As the business landscape continues to shift alongside emerging technologies and evolving customer needs, we've developed a unique approach to application development that allows us to work closely with our clients to initiate technology solutions that enable, streamline, and support key company objectives.
AIT Global is a true partner to our clients, delivering cutting edge technology solutions with a proactive, ROI-driven approach. At the nucleus of our solution is our Architecture Group, setting technical vision and assuring delivery and industry best practices to ensure long-term success.
Our end-to-end services include web, software, database, and mobile application development – from the ground up or within existing systems. We are passionate about enabling business with technology solutions. Because we are committed to thoroughly understanding your line of business, you can confidently you can rely on us to assist you to achieve your business goals in a timely and efficient manner.
Application Architecture Group