Employee Benefits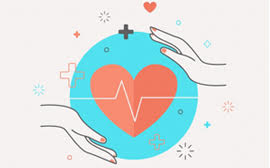 Health Insurance
We know how important it is to stay healthy on the job. We provide all full time employees health insurance coverage with 100% paid coinsurance.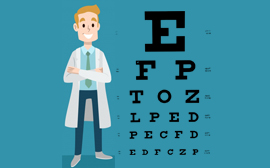 Vision Insurance
AIT Global employees can take advantage of a voluntary vision plan that covers periodic exams as well as prescription glasses and contact lenses.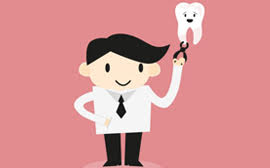 Dental Insurance
AIT Global employees have access to voluntary dental coverage for preventative and diagnostic services. We like to see our people smiling.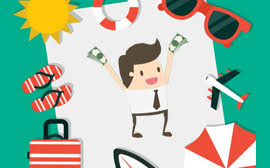 PTO
We value work-life balance in order to optimize employee productivity and happiness. We provide vacation time and paid holidays.
Employee Testimonials
Bharat Ahuja
I've been working with AIT Global Inc. for over a year, and there has not been a single day when I approached any of the teams within AIT where there wasn't a solution readily available. Be it the HR Team, Accounts, Finance, Immigration or Marketing team, their professionalism has been spot-on in all the departments. Their availability in always being ready to help is remarkably outstanding.
Darshan Desai
My experience in working with AIT Global INC is very much a positive one. Their professionalism is refreshing and the staff is very helpful and have been able to provide me with the exact support that I need. I would like to thank them for making my journey a very pleasant experience. Looking forward to continued work with them.
Anon
I am currently working with AIT and to date I have had a wonderful experience! Everyone in the company is very helpful and amicable. Company policies are crisp and clear, management is good and always keen to help the employees. I've never found any difficulty since day one and I feel proud to be associated with AIT Global. Please keep up the good work!