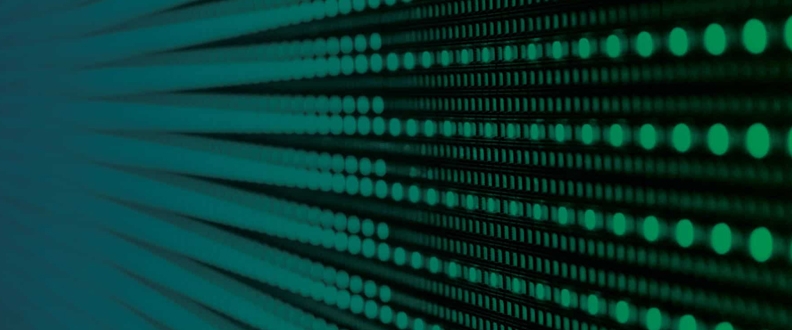 Veronis Suhler Stevenson
Company description:
Veronis Suhler Stevenson is a private equity firm that invests buyout and structured capital funds in the media, communications, information, and education industries in North America & Europe. VSS provides capital for buyouts, recapitalizations, growth financings and strategic acquisitions to middle market companies and management teams with a goal of building companies both organically and through a focused add-on acquisition program. VSS makes both control and minority equity investments.
Since 1987, VSS has managed five private equity funds: four equity buyout funds and a structured capital fund. Over the past 20 years, VSS has managed funds with capital committed exceeding $2.8 billion. To date, VSS equity and structured capital funds have invested in more than 50 platform companies, which have together completed over 220 add-on acquisitions resulting in a portfolio with realized and unrealized enterprise values of more than $10.2 billion. VSS focuses solely on the Media, Communications, Information and Education industries in North America and Europe.
Project:
Communication Industry Forecast (CIF) Digital.
Business Challenge:
VSS wanted to develop a web application that would enhance their existing Media Research Net engagement and serve a larger audience. VSS's Communication Industry Forecast which sells as a Print Edition already had a lot of takers from the Business Community in America. The need was to serve their existing and prospective clients with a better, user friendly and interactive version of the Communication Industry Forecast, which would be presented as a subscriber based online service. VSS also wanted to take its sales to the next level introducing ecommerce for online sales, predicting it to increase sales by at least 33%. They also wanted to their CIF Digital subscription to be sold and upgraded online.
Since VSS only dealt with print versions, the biggest challenge faced was to come up with a business plan and arrange all the historic data in such a way that it is presentable to the online subscribers, Online real-time graphing and charting was also to be considered.
AIT with its light weight graphing toolkit and Order Management framework helped VSS dissolve their business challenges.
Solution:
VSS has engaged with AIT Global, Inc. in developing an Order Management System based on .NET Technology and the project is called VSS-OMS (VSS – Order Management System). Order Management System will let VSS customers browse an enhanced web version of there existing printed publications materials, product manuals, catalogs and forms to increase distribution and availability of there print and product information-ultimately driving multi-channel sales & marketing. In the development of Order Management System application, other benefits will be realized by separating business logic from the source code and updating business processes with policy-based and service reusability concepts like using the "promo code" for discount purpose. VeriSign is used for secured transactions. VSS is also looking for implementing payment gateway options for credit card processing.
All the sales tax and shipping pricing calculation will be done and feed into the system by the back office administration in the application. Once the order has been placed by the user and processed by the application and payment has been confirmed by the payment gateway invoice will be send to the respective VSS Finance Department for record keeping. Back office will also help to add new books and features like images in the web catalog. The Web front end will be data driven from the back office like the web catalog, and administrators can edit the values in the front getting populated from the database. Search criteria will be given in backend to help the administrator to get the specific search result. Sales & Order Reporting will be taken care from the back office administration with the facility of exporting to excel. Reports will be generated on user defined scenarios like open & closed order and date range. Reports will be generated on promotion code basis and also giving back office people with search capability to look into the database.
During the time of the registration, users will setup there profile for login into the application like username and email ID. The application will use email ID as a unique ID for login into the application. Change Password / Forgot Password, Invoice Confirmation and Shipping Confirmation with tracking numbers will be handled by Email notification.
Benefits of Solution:
A full fledged digital edition of VSS Communication Industry Forecast
Real time reporting and Graphical charts
Single/ Multi User modules.
Real time stock ticker updates, Top/ Bottom ten performer listing.
E-Book integration.
Rich Internet application featuring historical data.
Flexible AJAX based grids and user controls.
MS Word and MS Excel integration.
PDA and smartphone ready.