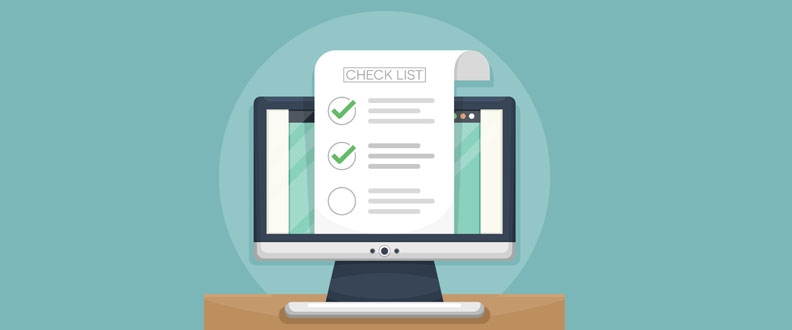 DMS Testing
Client Overview:
DMS is an endtoend automated publishing solution for complex documents at the convergence of marketing and compliance. DMS allows users across multiple industries – including financial services, insurance, pharmaceutical and healthcare – to create and publish time sensitive materials with ease and efficiency. By replacing outdated manual publishing processes with automated publishing technology, DMS ensures timeliness and accuracy of crucial records.
DMS is a content management system that automates the publishing of complex documents by processing information in small, reusable components. These components can be varied and filtered with automated support according to a series of preprogrammed business and structural rules. The rules, such as prescribed content specifications, ensure compliance with a company's style as well as any applicable regulatory requirements. This flexible and powerful software offers a variety of simultaneous output formats that include XBRL, printready PDF, webready PDF, and several industry-specific configurations.
Client Requirements:
Determine the application functionalities for appropriate understanding and bucketing of the data as per modules , categories and attributions and to provide technical and domain expertise.
Functional automation testing of the application for quick execution to ensure the performance especially of the major functionalities and modules.
Thorough testing of integration and collaboration of the system with end users of the system.
Creating Sprint plans to have timely executions and delivery of different modules.
AIT Quality Assurance and Testing Team Contributions:
Preparation and creation of test plans and test cases in applications such as Testlink as per the business and technical requirements.
Creation of automated test scripts with tools such as Selenium which allowed rapid and accurate end to end execution and reporting of the functionalities of the application.
Executed automated test scripts to verify the "behavior" of the product under both normal and anticipated peak load conditions using tools such as Apache Jmeter.
Using Defect Management applications such as JIRA for reporting and documentation of quality issues found during execution.
Support production deployment of the applications and perform validation testing during the offhours maintenance windows.
Engagement Results:
The QA team provided unbiased and extensive evaluation of the code and improved the quality of the application through rigorous testing of end to end system functionalities.
Increased efficiency of the application by automating approximately 85% of the application screens.
Incorporating best practices and automation scripts led to reduction of testing timelines by almost 40%
Redeployments and cancellation of deployments due User Acceptance Testing errors were reduced by almost 100%
Numerous delivery and deployment of Releases with 0% defect result in Production.
Automation and Manual Testing of preexisting functionalities along with the new enhancements resulted in the reporting and documentation of more number of bugs and defects. Automation scripts of previous Releases and previously found bugs can be executed rapidly and help detect bugs in any previously passing and /or fixed test cases due to the new Releases or enhancements.