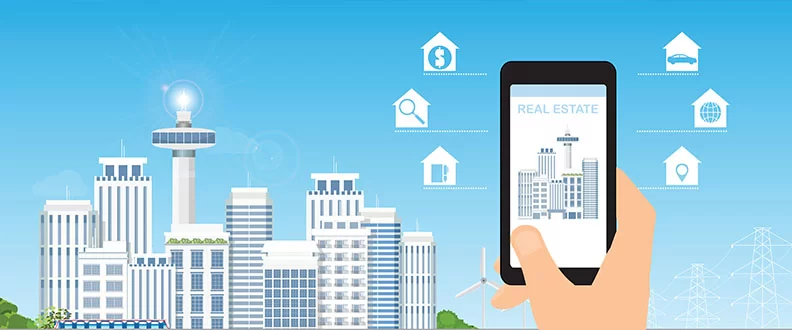 June 30, 2023

AIT Global Inc

0
Need :
All about making property transaction (i.e. rental/sell property) process easier and convenient for their customers through mobile App.
Providing top notch services related to properties to their customers thorough mobile App.
Since all the manual work of office staff will be eliminated once they start using this mobile app thus improving the productivity of office staff which results in focusing on new customers and retaining old customers.
Since earlier their customers were involved in lots of manual work to get work done from office. But now through this app, customers could do this by just on clicks (No manual work/visit to office)
Solution:
Since its inception in 2015, AIT Global Inc has been offering exceptional real estate solutions and services to the clients, making property transaction process easier and convenient for them. Their operational base is located in Pune (Maharashtra, India). They are operating with an aim to establish 10 branches in Pune till 2020.CEO of the company is dynamic business person driven by a force of providing sustainable solutions with client-centric and innovative approach.
They are providing services like real estate consultancy services, property management services, construction services, property renovation services, architectural services, vastu consultancy services, property legal consultancy services, property insurance services, property valuation services, property loan consultancy services, property buying services, property selling services, property rental services, paying guest services, property lease services and interior decoration services. With this, they liaise with clients and help them in making a righteous decision as per their requirements. There motto is to make reality deals profitable for their revered clients.
As a real estate contractor, they are providing solutions for the below listed types of properties:
Residential property
Commercial property
Industrial Property
Agricultural Property
Benefits:
This is the opportunity for AIT to start providing solutions in the "Real Estate" domain.
Through this experience, AIT could get good hands on experience in this domain and like this AIT could capitalize on this in the future.