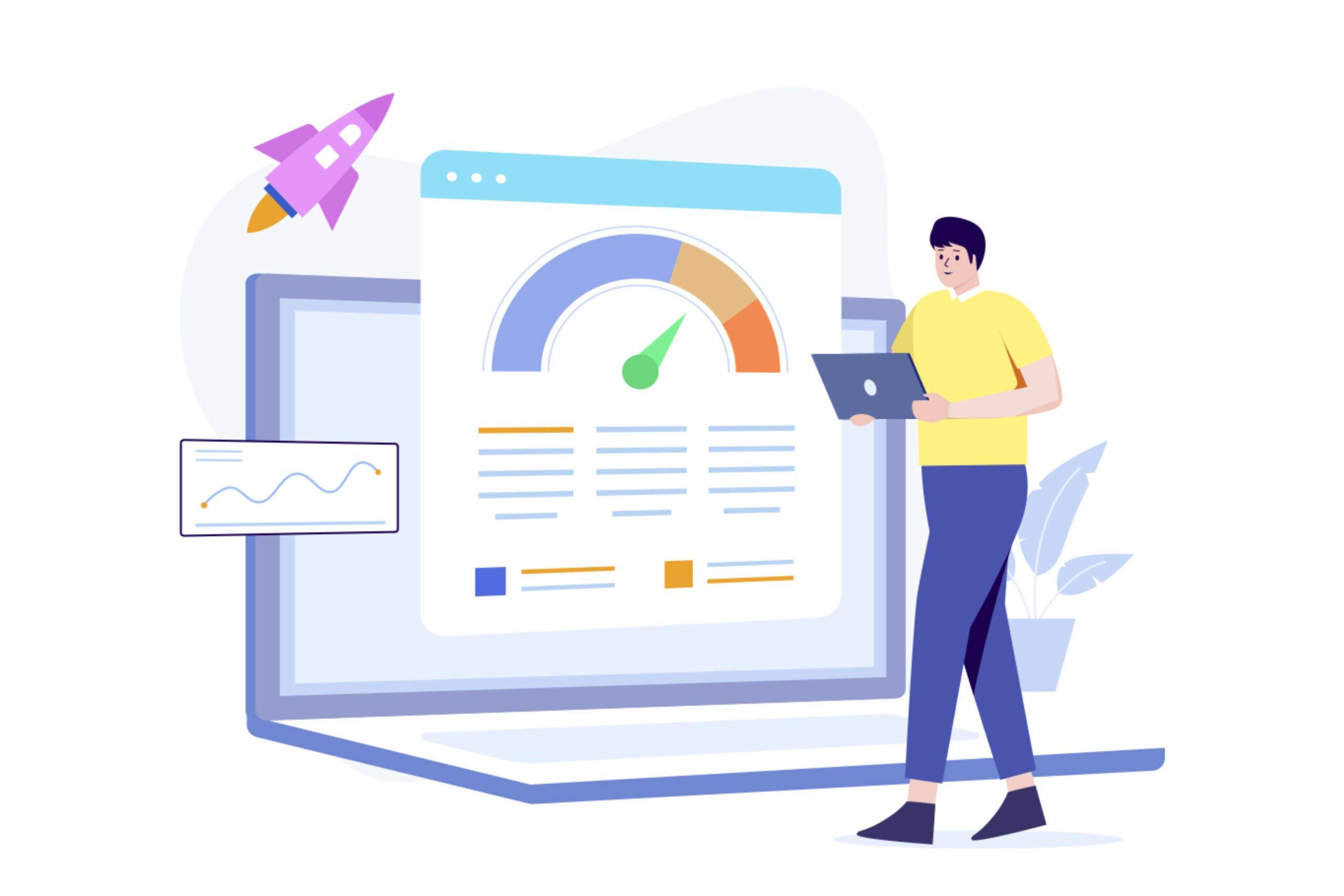 November 6, 2023

bedang banerjee

0
Objective
In the pursuit of unlocking new possibilities, our tech-forward client embarked on a journey to migrate their Oracle Data Warehouse to a petabyte data warehouse service. Their goal was to enhance system performance, capacity and more, all at minimal downtime. AIT Global took the challenge and worked diligently to provide the service.
Solution
In our collaboration, AIT facilitated the seamless conversion of their data warehouse schema and code.
Utilizing a popular conversion tool, we successfully transformed the source schema and custom code into a compatible format for the petabyte data warehouse service.
AIT Global was able to help the migration process to be made efficient and reliable.
Benefits
•Faster Service: Ensured a smooth migration and delivered fast query performance.
•Affordable: Unlimited users can now perform analytics on the data at an amazing rate.
•Cost Optimization: This migration helped our client to use the data to its full potential at the best deal.
•Improved Performance: It also helped in improving the overall system performance.