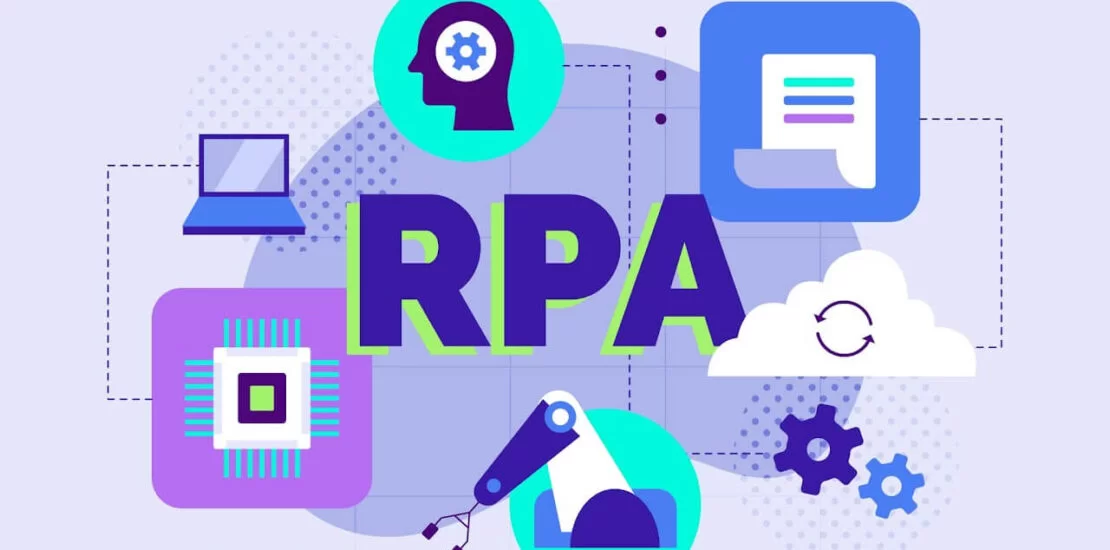 AIT simplifies to have your time consuming business processes automated through RPA. We have a high level of scalability and adaptability making it ideal for operations. RPA allows users to develop software robots, or "bots," that can learn, mimic, and then execute business operations based on rules.
Automatic Process RPA
The Challenge
Our client faced below challenges with their daily business processes.
Inefficiencies in operational procurement, which result in longer cycle times and the automation of low-value procurement.
Human error in cross-checking all information across multiple applications and the necessity to update the Excel tracker at the same time.
Difficulties in uploading bulk PDF documents into a web-based application and updating the excel report on a regular basis within the TAT.
The Customer
Overseas
Industry
Finance
Business Solutions
Operations, Finance, Audits, IT
Solutions
Automating the day-to-day, time-consuming, costly, mundane Business processes.
Technologies
RPA – UiPath
Year Of Deployment
2021
The Solution
We at AIT assist firms in implementing RPA technologies to deliver business value, helping them to become more a "Efficient and Automated Enterprise". Our RPA developers have robust background and experience in implementing RPA solutions, excel working with a unique process to define your RPA strategy, create an organized approach, and choose the right solutions for your specific needs. We have understanding of how to develop and deploy secure and reliable applications using RPA.
Our technical solutions are detailed below.
AIT's smart Bots were built using UiPath RPA tool to automate the time-intensive and manual operations of validating the bulk PDF documents involved as part of the Audit process. These smart Bots extracted the data from the email attachments and validated the information from the extracted data with the data published on one of the Web application along with cross checking this data in one of the in-house windows application of the Client. At the end, the smart Bot notified the end users about the validation results. This solution has significantly expedited the validation of the documents across three different applications at the same time and has helped the client achieve the results 80% quicker than their usual manual process.
Benefits
After building the highly scalable solutions using RPA technology, clients have got below benefits –
Clients are now able to meet increased cycle times, cost saving more than 80%
Reduced human errors tremendously
Client has saved a lot of time and money because of the bot's accuracy
The cross reference in document understanding is very fast now, increasing the Productivity, Reliability & Accuracy.
Exception handling is now feasible with REFramework, and stability has improved, depending on the precise configuration of error handling.
Project Info
Category:

RPA

Client:

sdfsf

Location:

dsfsdf

Surface Area:

dsfsdf

Architect:

sdfsdf

Completed Date:

sdfsdf

Year Of Complited:

dsfsdf